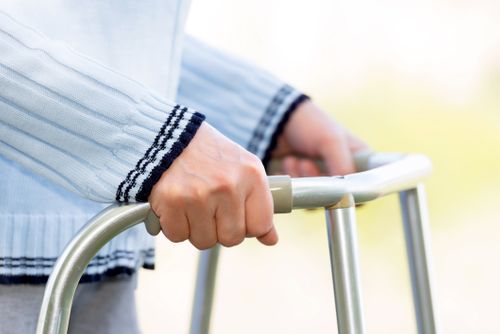 Accidents Happen
Be prepared for all of life's cuts and bruises. Get all the medical supplies you need at Kaitlyn's Pharmacy. Speak to our helpful staff about your medical needs. Our friendly and knowledgeable staff are here to help you determine what your best plan of action will be in treating, rehabilitating, or living with any sort of discomfort you might have.
Kaitlyn's Pharmacy offers a wide variety of at home medical supplies available for patients to rent. Come in and see us today to get all of your at home assistance.
Wheelchairs
Kaitlyn's Pharmacy offers wheelchair rentals starting at $20 a week
Crutches
Rent a pair of crutches starting at $5 a week
Walkers
Visit Kaitlyn's Pharmacy today to rent walkers starting at just $5 a week.
Also…
Compression stockings
Catheters
Asthmatic supplies
Braces and splints
Bathroom safety supplies & equipment
Orthotic shoes
Diabetic Supplies
*We do not bill insurance for these services
*A valid credit card and ID are required for all rentals