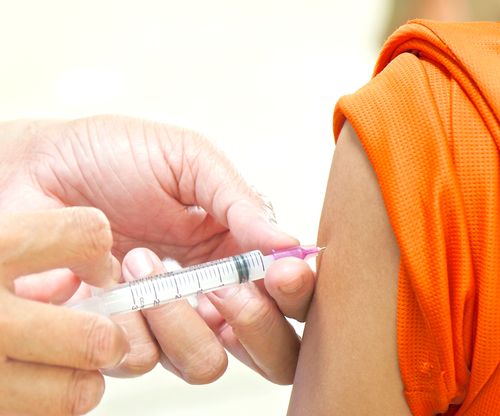 Get in, out, and on with your day
Our family owned and operated pharmacy has been serving the Charlotte area for 14 years. Whether you need a prescription refilled, a flu shot, or advice on treating allergies, our pharmacists are here to help you quickly and efficiently. Ask our knowledgeable team about what we can do for you.
Comprehensive service for your needs
Kaitlyn's Pharmacy offers all Prescription refills, along with home and office delivery! We accept most insurance carries. Visit us to use yours. We also ship and have the technology to make faxes and copies. Come see us today to get your annual Flu Shot.
Speak to our licensed pharmacist
Kaitlyn's Pharmacy pharmacists are committed to helping patients manage their medications. Our pharmacists enjoy working with patients and providers to create a customized plan to create the most benefits of each medication while keeping costs affordable.